System News
No system news is available at this time.
---
Scheduled Maintenance
Regular maintenance is scheduled weekly on Wednesday evenings from 6pm to 10pm.
Please note that SACS System services may be interrupted during this time.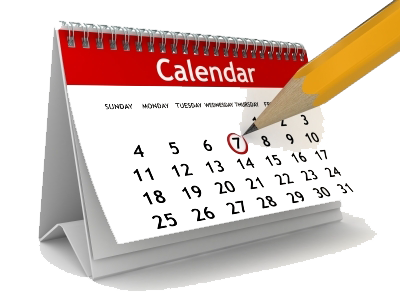 Occasionally it may be necessary to perform maintenance outside of this window.
Announcements will be posted to this page.**
---
Known Major Issues and Workarounds
To report an issue or suggestion, please submit screenshot and description of the issue to the help desk.

Reported Items
No major issues have been reported at this time.
---